Medication Safety – Falls Awareness
1 in 3 people over the age of 65 experience a fall each year, usually due to the changes our bodies experience as well as walking difficulties and hazards that are in or around homes. (1)
To better prevent falls, there are a few key measures you can put in place:
Reviewing and adjust medication therapy
Minimise household risks such as those in and around the home
Make use of aids for daily living (such as walking aids and rollators)
Stay active and exercise to maintain mobility, strength, and balance (2)
Do you have a plan if you fall at home?
Know who to call for help
Have a phone within reach on a low table in case it is hard to get up
Protect yourself by considering whether you want a device that raises an alarm
Let trusted family and friends know how to get into your house if you can't let them in (3)
Help reduce the risk of falls with a medication review. Speak with our Pharmacists and chat with your healthcare team for improved health outcomes.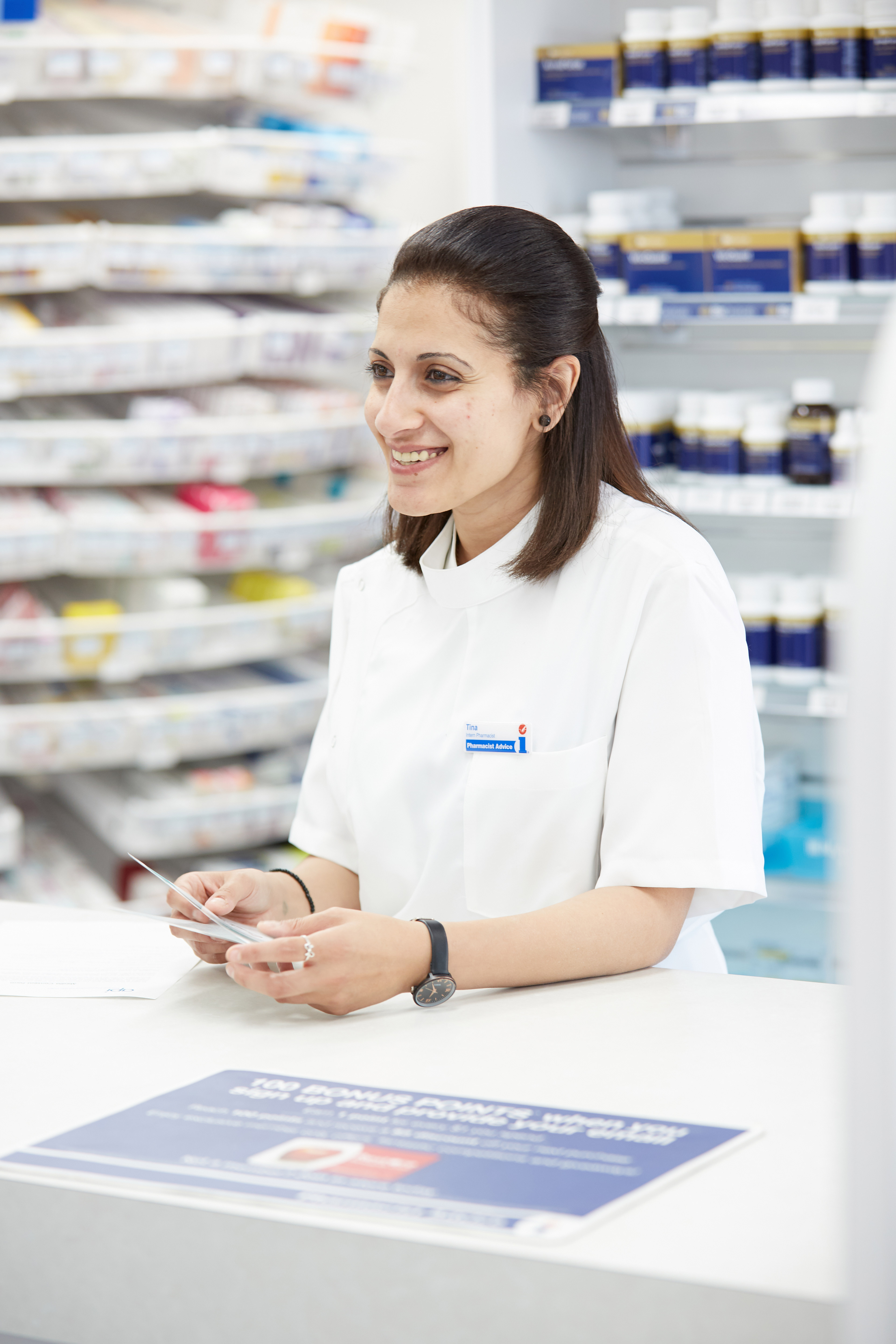 References:
(1) Falls facts. Stay On Your Feet®. <https://www.stayonyourfeet.com.au/over60/what-can-cause-a-fall/falls-facts/> [Accessed August 16, 2022].
(2) Australian Commission on Safety and Quality in Healthcare. Preventing Falls and Harm From Falls In Older People. Best Practice Guidelines for Australian Community Care. Commonwealth of Australia; 2009.
(3) NSW Department of Health. Staying Active And On Your Feet. Sydney: NSW Department of Health; 2010.
(4) Injury in Australia: Falls. Australian Institute of Health and Welfare. <https://www.aihw.gov.au/reports/injury/falls> [Accessed August 16, 2022].